Here's a helpful guide of the artists and their mediums to help plan your art escape tour in Hahei this year.
---
Help us get the word out!
Sharing this article helps to support the local community.
---
Mercury Bay Art Escape in Hahei
If you are in or near Hahei for the Mercury Bay Art Escape Open Studio weekends this March, then you may want to visit these artists. View and talk to them about their work.
The Mercury Bay Art Escape open studios weekends also covers artists in Whitianga, Tairua, Whenuakite, Coroglen, Hot Water Beach, Cooks Beach, Flaxmill Bay, Kuaotunu, Rings Beach,  and Opito Bay. For information on these artists and more Art Escape events please see the links below.
Download a map of the Hahei Open Studios below.
Who's who and what do they do?
Annie Smits Sandano
– Printmaking and painting. Colourful geometric compositions.
Betty Collings
– Ceramics & sculpture.
Jane Parson
– Printmaking and painting.
Meg Auth
– Art Jewellery.
Natasha Courtney
– Fine Woodwork.
Printmakers Combined
– Print making with mixed media.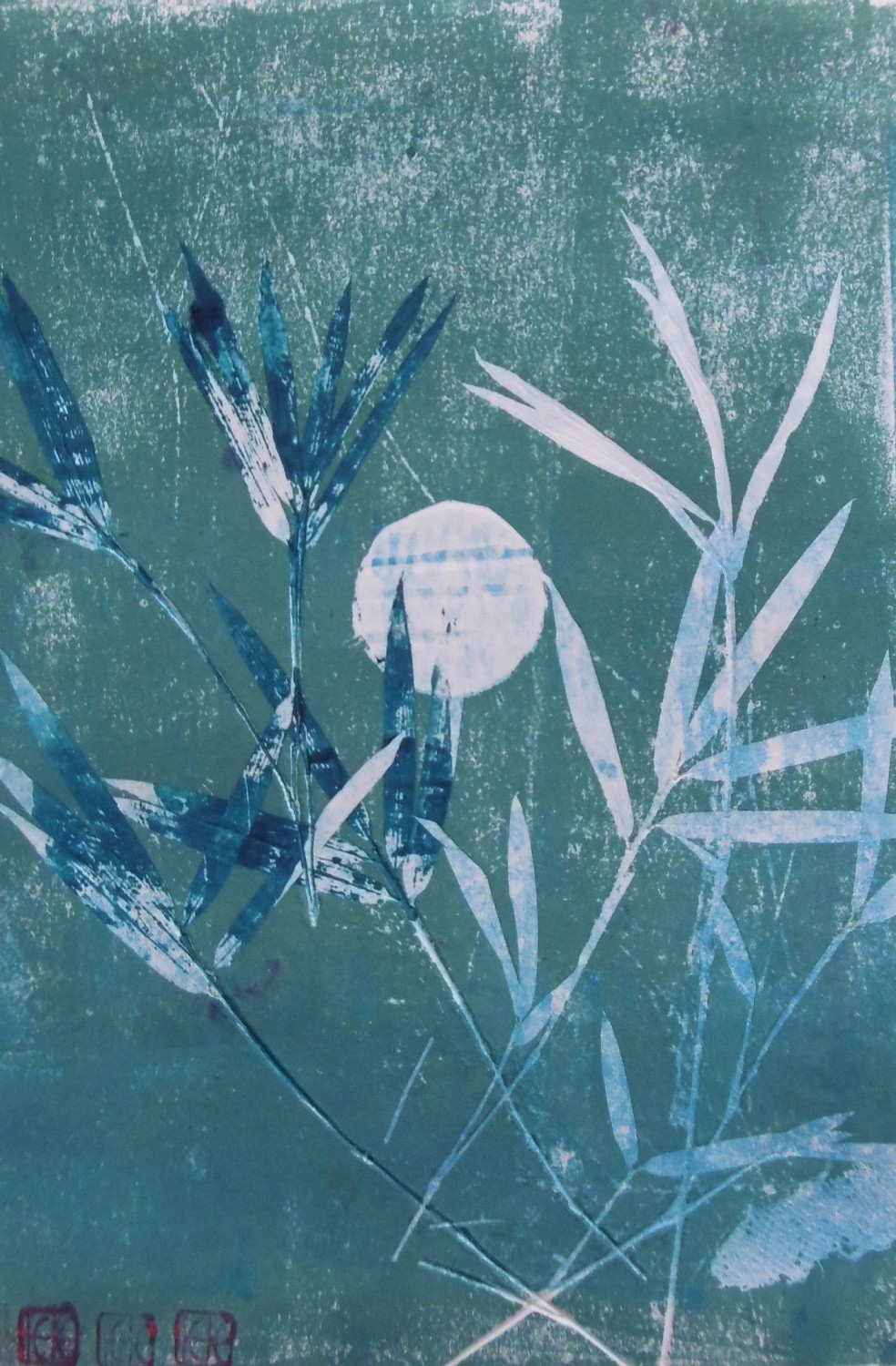 Trevor Bayly
– Drawing, painting, photography.
Yellow Door Art Group
– Drawing, printing and painting.